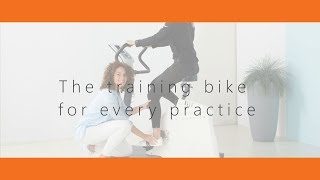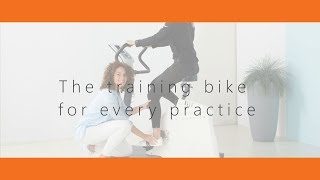 The Bike Reha is the ergometer cycle for cardio-respiratory training, rehabilitation and sports training in general. This ergometer cycle...
Physiotherapy Workshop in Surabaya
On last October, Murti Indah Sentosa Surabaya had the opportunity to participate in a workshop held by the Surabaya Physiotherapist with...
The Enraf-Nonius ManuMax is a series of new generation treatment couches. These high quality, professional couches are developed by our...